Authorities searching for missing 62-year-old man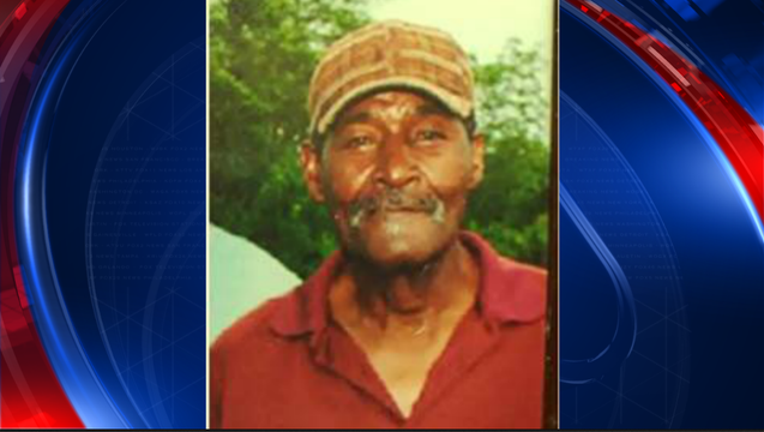 ATLANTA - Atlanta Police are asking for the public's help in locating a missing 62-year-old man. Napolean Veal went missing on September 8 in the Grant Park Area.
Police say he asked a friend to watch his dog while he went to work a job. Veal is known by many in the Grant Park neighborhood and often does various jobs for residents.
He told his family he was going to paint a house possibly in Jonesboro GA. Mr. Veal was last seen leaving the park area in a vehicle.
Police say he was wearing jeans and Nike shoes.
If you have any information, please contact the Atlanta Police Adult Missing Persons Unit at 404-546-4235.