Authorities search for escaped inmate in Gwinnett County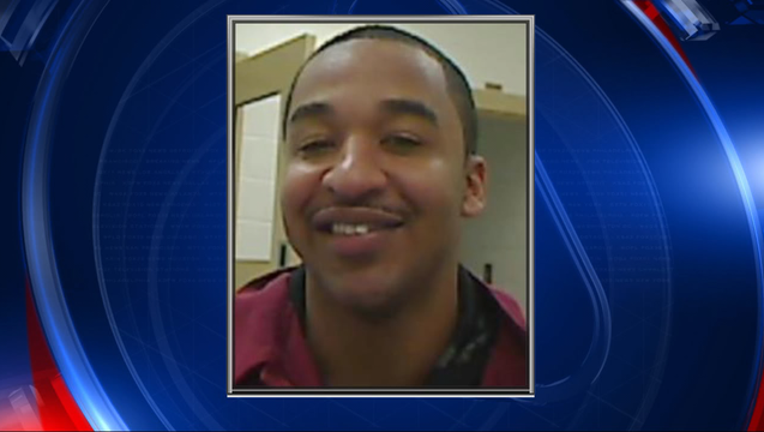 article
GWINNETT COUNTY, Ga. - Gwinnett County Police are looking for an escaped inmate.
Officers say 27-year-old Kevin Dawkins escaped from Eastside Medical Center in Snellville Sunday night.
Police say they transported Dawkins to the hospital by ambulance after he was shot with a stun gun for failing to comply with the officer's demands.
Authorities say before the arresting officer arrived at the hospital, Dawkins escaped.
They don't consider Dawkins dangerous, but if you see him, you're asked to contact police.