Authorities probing social media info after police shooting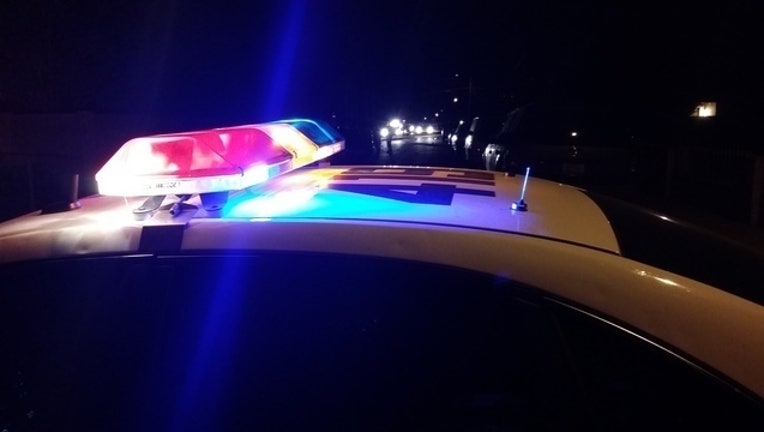 article
NASHVILLE, Tenn. (AP) - Police in Tennessee want to examine an African-American man's social media accounts weeks after he was fatally shot in the back by a white police officer following a traffic stop.
The Tennessean (http://tnne.ws/2nrZO06 ) reports it has obtained copies of search warrants that show Nashville police are investigating the social media accounts of 31-year-old Jocques Scott Clemmons.
A lawyer for Clemmons' family says the information is irrelevant and the requests are being driven by an ulterior motive to "assassinate his character."
Police say the information is necessary and may answer lingering questions about Clemmons' Feb. 10 encounter with Officer Josh Lippert.
Authorities said they initially believed that Clemmons abruptly charged Lippert. Officials now say surveillance footage shows Clemmons stopped short of Lippert and turned around and ran in the opposite direction.
___
Information from: The Tennessean, http://www.tennessean.com