Authorities arrest 14 alleged gang members on drug charges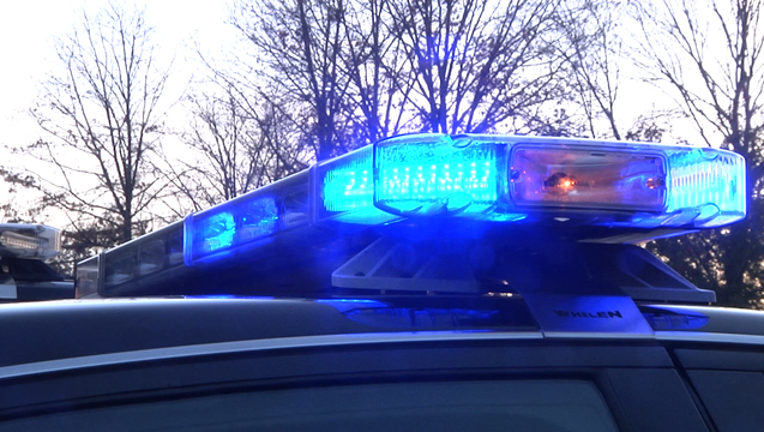 article
MEMPHIS, Tenn. (AP) - Federal prosecutors say 14 alleged members of a street gang have been charged with distributing various types of drugs throughout West Tennessee.
The U.S. attorney's office in Memphis said Tuesday that 14 alleged members of the Young Mob Gang have been arrested after they were indicted on drug trafficking charges.
Prosecutors say marijuana, cocaine, ecstasy, methamphetamine, heroin and pharmaceutical pills have been seized as part of the investigation. Investigators also have recovered digital scales, cellphones, 33 firearms and hundreds of rounds of ammunition.
Prosecutors say some of those arrested have nicknames like "Puncho," ''Boo," and "Auntie." All 14 are Memphis residents.
If convicted, the defendants face sentences of up to 20 years in prison.