Audit: 140 Nashville teachers need to renew licenses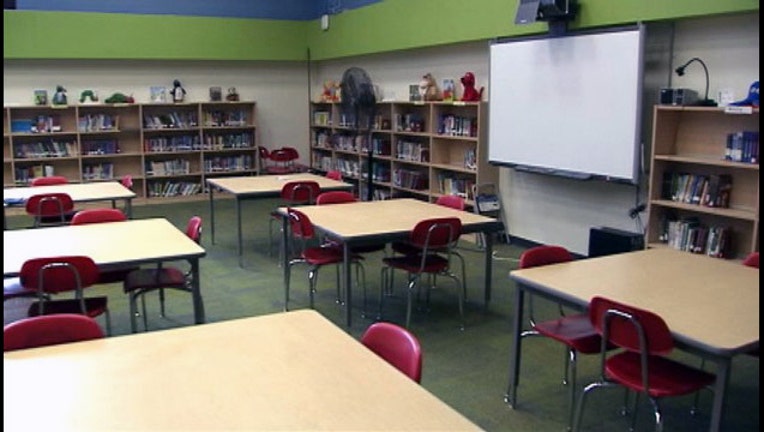 NASHVILLE, Tenn. (AP) - An ongoing audit of Metro Nashville Public School has discovered that more than 140 educators in the district need to renew teaching licenses.
The district found last week that the teachers needed to renew their licenses because of changes in state licensing requirements.
Metro Schools human resources director Deborah Story tells the Tennessean (http://tnne.ws/2jcatHb) that about 40 of those teachers are still working to renew their licenses, though they are not yet out of compliance. Teachers who don't finish renewing their licenses with the state won't be eligible to work in the district.
The state also flagged three principals and other administrators without state licenses. The principals have since obtained a state license.
School spokeswoman Sharon Pertiller says the district had no way to flag teachers that might need to renew a license.
___
Information from: The Tennessean, http://www.tennessean.com