Attorney wants trial moved for driver in crash that killed 6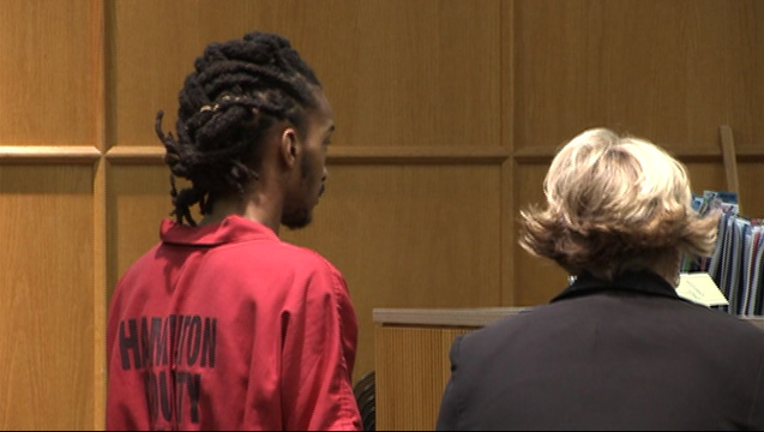 CHATTANOOGA, Tenn. (AP) - The attorney for a truck driver charged in a crash that killed six people on a highway near Chattanooga last year wants to have the case heard outside Hamilton County.
The Chattanooga Times Free Press reports (http://bit.ly/2jYyrVP) Benjamin Brewer's attorney Mike Little filed motions Monday to have the trial be moved because of what he called "inflammatory" local news coverage.
Little also asked a judge to ban much of the evidence against Brewer because he says it was collected illegally.
Last fall, federal investigators said the June 2015 crash likely happened because Brewer, who failed to slow down in a construction zone on Interstate 75, was probably fatigued and had taken methamphetamine.
A judge will hear arguments on Little's motions in March. Brewer's trial date is set for April 4.
___
Information from: Chattanooga Times Free Press, http://www.timesfreepress.com