Attorney charged in wife's death stepping down from board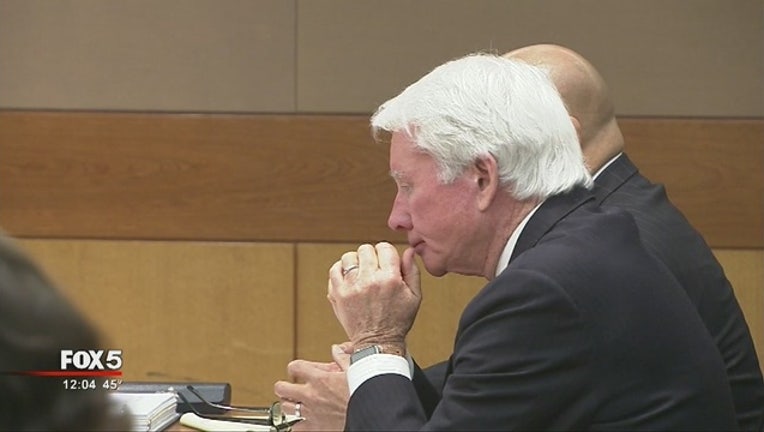 ATLANTA (AP) - A prominent Atlanta attorney accused of fatally shooting his wife has asked the state Senate not to reappoint him to Georgia's elections board.
News outlets report that Claud "Tex" McIver made the request in a letter Friday to state Senate leaders, citing the death of his wife, Diane McIver, and the aftermath of her passing.
He had served for more than a decade on the panel and helped usher in one of its most controversial provisions requiring voters to show photo identification.
Atlanta police have said Tex McIver was riding in a rear seat of an SUV on Sept. 25 when a gun he was holding fired and the bullet hit his wife.
The man is facing charges of involuntary manslaughter and reckless conduct. He says the shooting was an accident.