Atlanta Watershed offers amnesty month to customers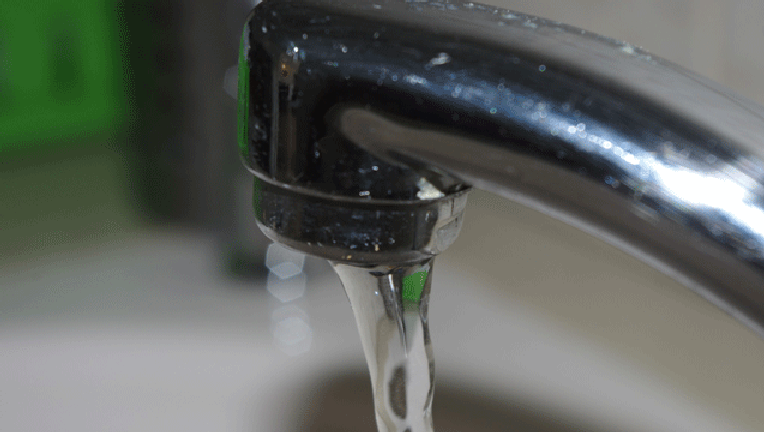 ATLANTA - Good news for Atlanta residents who may be behind on their water payments. The Atlanta Watershed is offering a 30-day amnesty period for customers facings disconnection due to outstanding balances.
Between March 1 and March 31, any customers with outstanding balances will be eligible for a payment plan, without the threat of having their water cut off.
However, customers with a balance exceeding $500 must pay 20-percent prior to entering the flexible payment agreement.
All late fees will be waived during the 30 day amnesty period.
Eligible customers may call ATL 311 or 404-546-0311 to establish a payment plan. Watershed Management staff also will be available between 9:30 a.m. and 3:30 p.m. at 2 City Plaza (72 Marietta St.) on the dates listed to assist walk-in customers:
Wednesday, March 1 & Thursday, March 2

Monday, March 6 & Tuesday, March 7

Monday, March 13 & Tuesday, March 14

Monday, March 20 & Tuesday, March 21

Monday, March 27 & Tuesday, March 28
"2 City Plaza is conveniently located near the Five Points MARTA Station. Exit the Five Points Station onto Forsyth Street and turn right.  Walk northeast on Forsyth Street and turn left onto Marietta Street.  Walk one block to Fairlie Street. After crossing Fairlie Street, 2 City Plaza is on the left.  Please note there is no public parking at this location; however metered parking is available in the immediate vicinity."
NEXT ARTICLE: GA teen who was visiting girl mistaken for burglar, killed