Atlanta Water makes wholesale replacement of water meters
ATLANTA - City of Atlanta customers, and thousands more in the suburbs, will be getting new water meters.
Mikita Browning, commissioner of Atlanta Watershed Management, said new "smart" meters will replace existing technology providing a benefit to the customer as well as the water agency.
Once installed, workers will be able to remotely gauge water usage.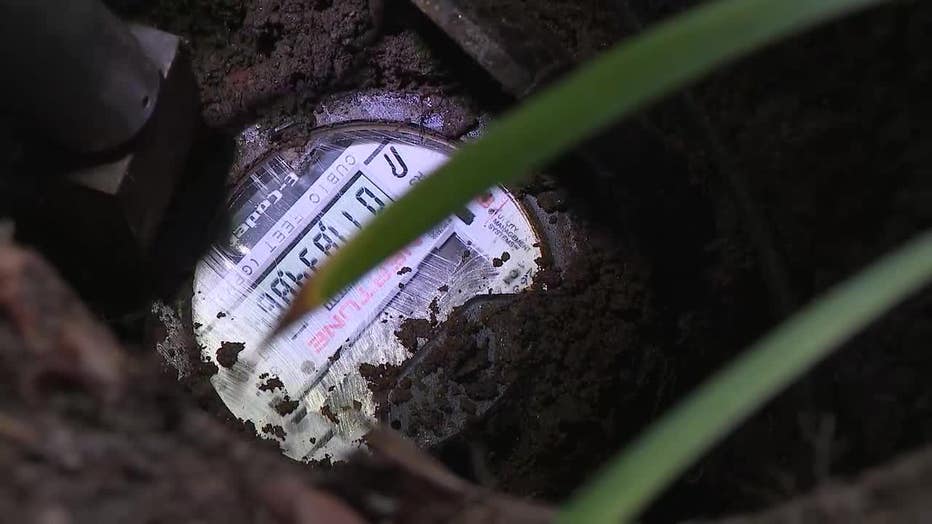 "If there is water loss, a leak, we will be able to see that," Commissioner Browning said. She explained that perk could prevent some 'surprise' water bills.
Howard Shook, a veteran member of the Atlanta City Council, warned the water chief about missteps from the last wholesale water replacement.
"Meters were put in the wrong way, and some of [the workers] didn't even know the right size," Shook explained.
The council member said he was personally affected because one of those meters had been installed at his home.
"We are being very thorough about the approach that we are taking," Browning said.
It is estimated that it will take a minimum of three years to replace all the meters.