Atlanta Top Ten Fugitive arrested in College Park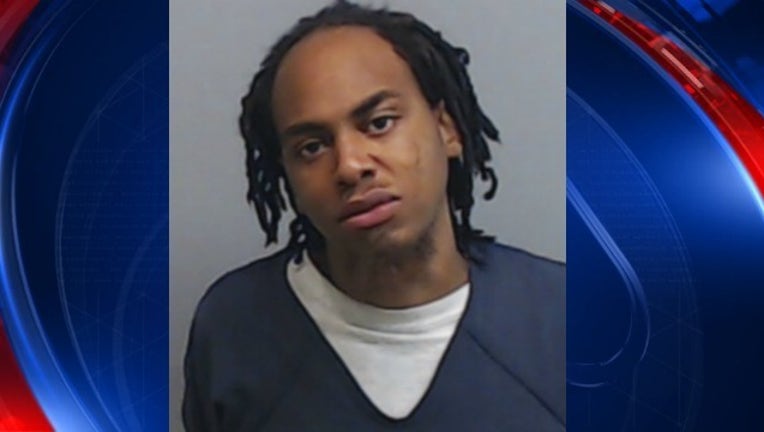 article
One of Atlanta's most wanted fugitives is now behind bars. 
Thursday, authorities announced the arrest of Rufus Hurst, 25, who was wanted for hijacking a motor vehicle and armed robbery. He was on the Atlanta Police Department's Ten Most Wanted list. 
Federal agents arrested Hurst at a home in College Park Thursday morning.
Hurst was wanted for an incident that happened on February 11, 2017. He's accused of pointing a handgun at the victim and demanding the victim's 2004 Nissan Maxima. 
He's being held at the Fulton County Jail.