Atlanta Police looking for missing 65-year-old man with missing eye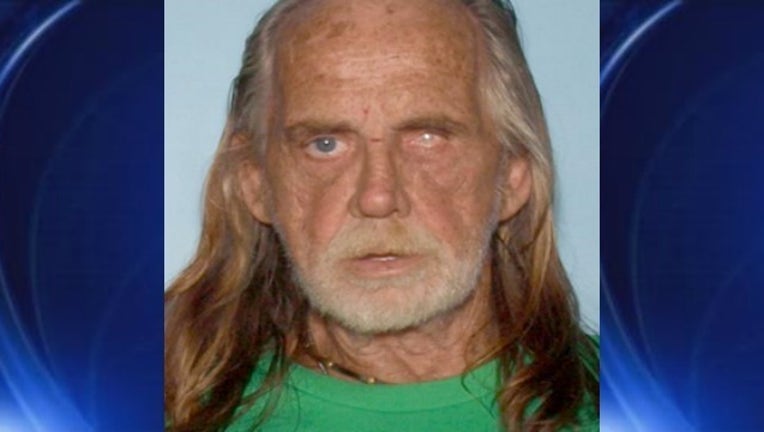 ATLANTA - Atlanta Police looking for missing 65-year-old man with missing eye
The Atlanta Police Department is looking for 65-year-old Michael Doran Allen.
Allen was last seen at Atlanta Medical Unit on July 6.
He is described as a 6 feet tall white man weighing 179 pounds. He is missing his left eye.
Allen was last wearing red shorts and a red shirt.
If you know anything about Mr. Allen's whereabouts, please contact 911 or the Atlanta Police Homicide/Adult Missing Persons Unit at 404-546-4235.