Video shows aftermath of violent incident on Atlanta airport's plane train
ATLANTA - Record-breaking travel is expected this upcoming Memorial Day weekend, but also on the rise, are passenger outbursts turning violent.
The director of the Hartsfield-Jackson Atlanta International Airport last week told members of the Atlanta City Council those incidents are becoming all too common both inside the airport and up in the skies.
Officials have released video of one of those incidents earlier this month, but this time, it wasn't in the air or at the gate, but on the Plane Train.
The Plane Train, which covers nearly three miles of track through the multiple terminals and concourses of the 4,700-acre airport, is supposed to help travelers get to their gates with ease, but that was not the case on May 7.
Witnesses say they did not hear any words exchanged before a man punched another in the head. It happened as the train came to a stop.
Atlanta Police released this video showing the aftermath of an assault on The Plane Train at Hartsfield-Jackson Atlanta International Airport on May 7, 2023. (Atlanta Police Department)
The aftermath was caught on police body cam video. By the time officers responded, the action spilled out onto the platform as a crowd gathered.
Officer: "Who got hit?"
Man: "I got hit. I got hit."
Officer: "Talk to us."
The man motioned to officers where he was struck.
Other travelers subdued the attacker and put him on the ground.
Frequent travelers as well as general manager Balram Bheodari say the violent acts are on the rise. The Atlanta airport boss said he was recently on a conference call with the leaders of the top twenty US facilities and all the directors said the same thing—the behavior has gotten out of hand.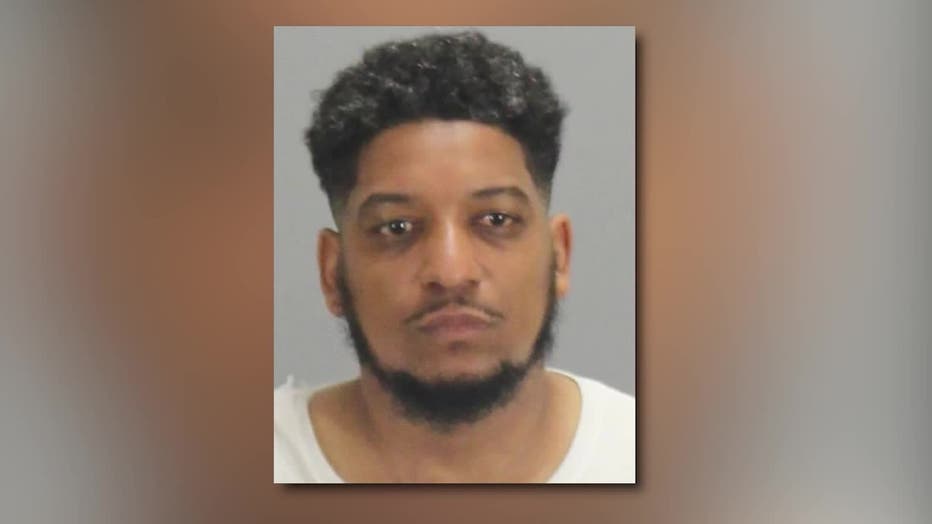 Ernest Bonner (Clayton County Sheriff's Office)
Atlanta Police's top union representative, Vince Champion, said tensions are always high at the airport from the parking lot to security checkpoints to the gates. However, he said the current lack of manpower within the city's police department makes travelers feel like they need to take things into their own hands.
Police would identify the man responsible for the incident as Ernest Bonner of Los Angeles. He was booked into the Clayton County Jail on simple battery charges.