Athens residents report odd taste, odor in the water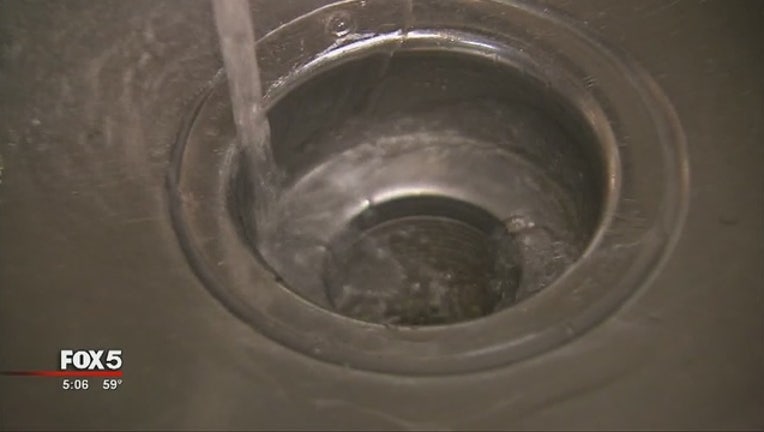 article
ATHENS, Ga. (AP) - Despite complaints from residents who say the water in Athens has had an odd odor and taste, officials say that it's safe.
The Athens Banner-Herald reports (http://bit.ly/2lYbXW4 ) that the Athens-Clarke County Public Utilities Department say there's no health threat.
Public Utilities Director Frank Stephens said the department isn't exactly sure of the source of the complaints, some of which describe the water as "musty."
Dexter Hunter, the department's water treatment superintendent, sand the number of calls from people reporting the issue has dropped significantly over the past few days.
They've gone from 28 calls in a single day when the odor and taste were first notice, to just a handful of calls over the past few days.
___
Information from: Athens Banner-Herald, http://www.onlineathens.com