Athens man dead after fight with roommate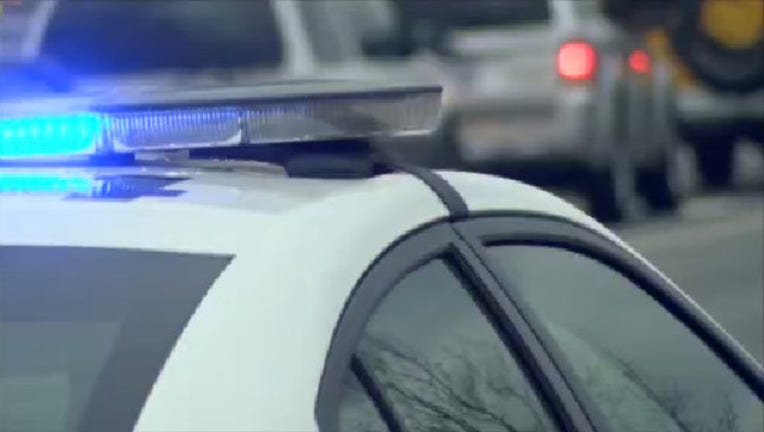 article
ATHENS, Ga. - A 24-year-old man is dead after a fight with his roommate, according to Athens-Clarke County Police.
Authorities say the victim and his 21-year-old roommate were involved in an argument that turned physical in the 900 block of East Broad Street Friday afternoon.
Police say the argument was in reference to the roommate moving out of the apartment with someone else.
According to police, the two began arguing over the telephone, then the victim came to the apartment and a fight broke out. During the brawl, police say, the victim suffered a fatal stab wound. He was transported to a local hospital, where he died from his injury.
The names of the individuals involved have not been released.
No arrests have been made at this time. The investigation is ongoing.
SEE ALSO: Officials: Numerous security breaches when officers were killed by two inmates