Athens-Clark County Police arrest 5 for armed robbery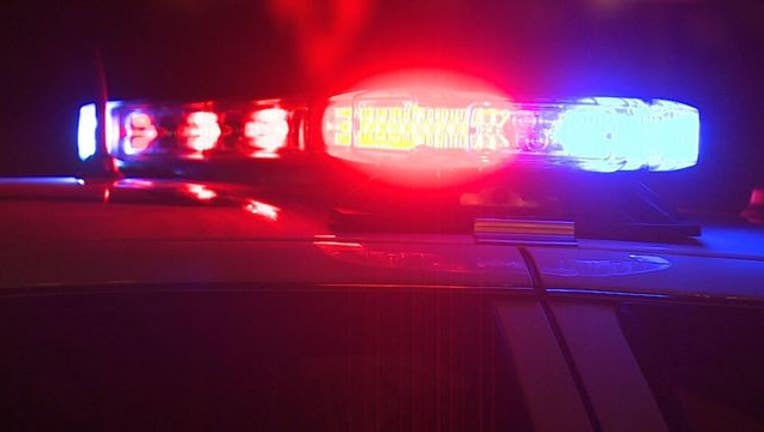 ATHENS-CLARK COUNTY, Ga. (FOX 5 Atlanta) - Police said four juveniles and one adult were arrested Wednesday for armed robbery.
Athens-Clark County Police said 18-year-old Torian Gartell and four juveniles stole victim's property. Officers said while they were investigating the crimes, a stolen weapon from a February incident was discovered.
Police said Gartrell was taken into custody and charged with armed robbery while the juveniles were arrested and transferred to the Regional Youth Detention Center in Gainesville.
Any information about this case should be reported to Det. Guardado at 706-613-3330, ext. 337.