Artists sought for Chattanooga shootings memorial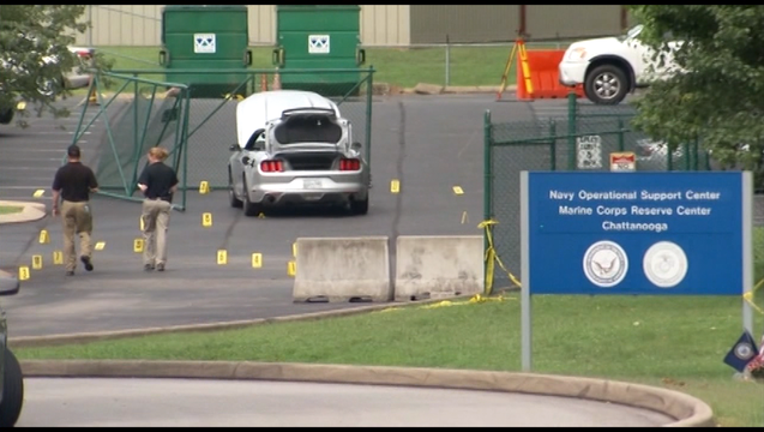 article
CHATTANOOGA, Tenn. (AP) - The city of Chattanooga is planning to install a memorial to the five service members killed in a 2015 shooting at a military installation.
City officials on Friday issued a call to artists across the country, kicking off a process that will lead to the installation of a memorial near the Naval Operations Support Center where the shootings occurred.
The Chattanooga Times Free Press reports (bit.ly/2nDzRZ4) Mayor Andy Berke's memorial committee aims to raise $750,000 for the project through grants and donations.
Organizers expect more than 100 artists to apply for the opportunity to design it.
After the July 2015 attack, Mohammad Youssef Abdulazeez was shot to death during a confrontation with Chattanooga police. The FBI said Abdulazeez, a naturalized U.S. citizen, was a homegrown violent extremist.
___
Information from: Chattanooga Times Free Press, http://www.timesfreepress.com