Arrest after shots fired in Covington civil dispute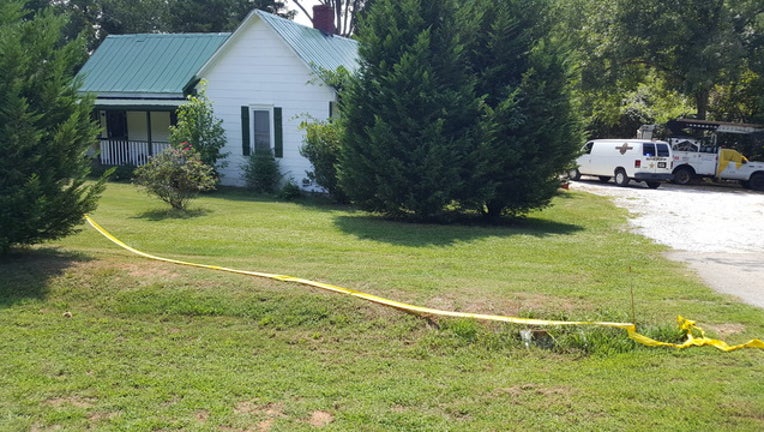 article
COVINGTON, Ga. - One person has been arrested following a civil dispute in Newton County that left another person with minor injuries, according to the Newton County Sheriff's Office.
Deputies said a suspect kicked in a door at a home on Spring Road in Covington on Wednesday. The suspect and the homeowner, who knew each other, got into an altercation, deputies said. The homeowner fired several rounds of shots.
It's unclear if the suspect was struck, but deputies said he was up and moving around. The suspect was taken into custody and is being treated for his injuries at a local hospital.
The homeowner will be transported to a local hospital with minor injuries, deputies said.
The dispute reportedly began last night and carried over to the next day.
The reason for the fight is unknown at this time.
Deputies said the community is not in danger.