Army investigates training plane crash near Abbeville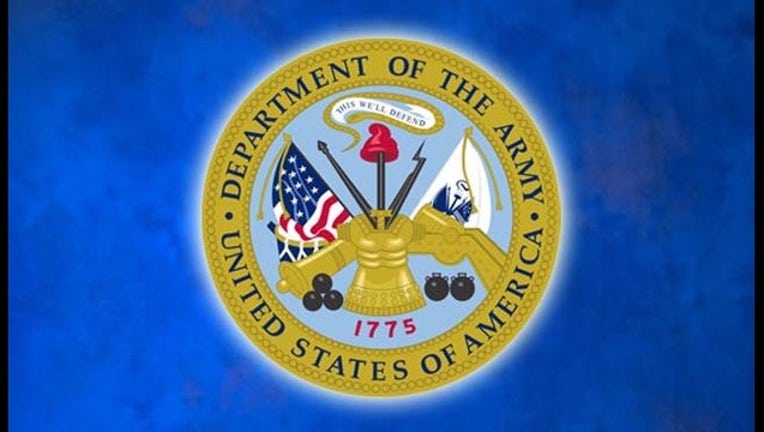 ABBEVILLE, Ala. (AP) - Army safety personnel from Fort Rucker are investigating why a training plane crashed in Henry County.
The Grob G120TP airplane crashed Wednesday afternoon in a wooded area near the Abbeville Municipal Airport.
The Dothan Eagle (http://bit.ly/2lIeusa) reports an instructor and an Army flight student were on board. Both were taken to a Dothan hospital with non-life-threatening injuries.
Chris Stellwag, a spokesman for Army contractor CAE, says the plane had an "engine issue" which caused a "hard landing." The company owns the planes and trains Army and Air Force pilots at Dothan Regional Airport.
___
Information from: The Dothan Eagle, http://www.dothaneagle.com