Another Code Orange Alert issued for Thursday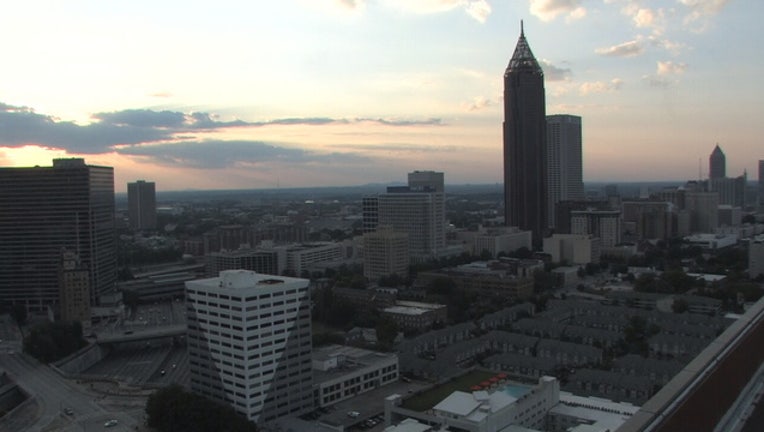 article
ATLANTA - Another Code Orange Air Quality Alert has been issued for Thursday. This is the second such alert in two days.
The Georgia Department of Natural Resources said the outdoor air may be unhealthy for sensitive groups and recommends people with heart or lung disease, older adults, and children to limit their time outdoors and prolonged or heavy exertion. They said most air quality days happened during the warmer months. 
The Georgia Commute Options, a publicly funded program, suggests on their website on alert days to seek alterative commute options, such as riding mass transit or telecommuting if possible. They also discourage unnecessary travel.
DNR said Wednesday's alert was the first Code Orange Day forecast issued this early in the years since 2012. Wednesday's air quality did surpass the forecasted level. 
Five Code Orange days were forecasted in 2015, but only one ended up meeting the criteria. In 2014, there were 11 forecasted days with only two actual unhealthy days. The last Code Orange day was August 4, 2015.
While not expected to reach this level this week, the DNR data shows the last Code Red day was June 29, 2012 during the worst heat wave the South has ever seen. Temperatures that week in Atlanta broke an all-time record of 106 degrees. Temperatures Thursday are supposed to reach in the high 80s with a light wind.
Ozone season in Atlanta runs March 1 to October 31 with the Ozone Forecasting season running April 1 to October 31.