Android apps may track childrens' private data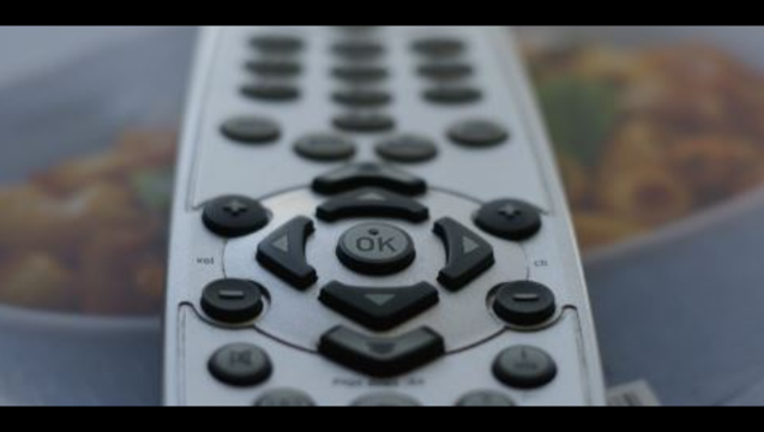 ATLANTA - We've heard so much in recent weeks about how our seemingly private digital lives are not so private after all. Well, a cyber watchdog group says one of the targets now is our children.
Here's the headline: popular Android apps used by children share personally identifiable information with advertisers. This means marketers are tracking them from childhood through adulthood. And by track them I mean track their locations. And, with that information, they can determine a child's likely socio-economic situation which then gives them an idea about their health risks. That's a lot of information.  
Buried in this paper by the "International Computer Science Institute"- the study reports that free Android apps very popular with children collect this data even though the "Children's Online Privacy Protection Act" says you can't do that.
The study says one app developer is most prominent - TinyLab.  The report says 81 of the company's 82 apps share GPS info with advertisers. Here are three very popular apps by TinyLab - Fun Kid Racing.  Motocross Kids-Winter Sports. And, Fun Kid Racing-Motocross. Now I reached out for comment, but they hadn't got back to me by airtime. But online we found a statement that says in no uncertain terms they have not violated the law.  And seem to question the study. The write that they plan a public remark soon.
The law on this says that before personal information can be collected your children the app developer has to get verifiable consent from parents. That's the law.