Andrea Sneiderman sues late husband's brother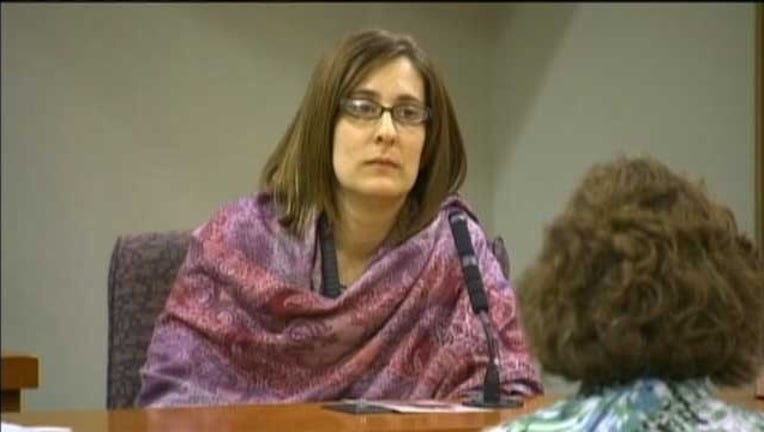 article
Lawyers for Andrea Sneiderman say they have filed a response to a wrongful death lawsuit filed by her late husband's brother.
In the papers filed in Fulton County Superior Court on Monday, Sneiderman is suing Rusty Sneiderman's brother, Steven Sneiderman, for libel, defamation, slander and intentional infliction of emotional distress. She is also asking the court to dismiss Steven Sneiderman's lawsuit against her.
"It is profoundly unfair, inappropriate and a violation of Georgia law for Steven Sneiderman to publicly accuse Andrea Sneiderman of being a co-conspirator to murder," the lawsuit states.
The papers also say she is suing Hemy Neuman for wrongful death in the murder of her husband.
According to the counter-claim filed by Sneiderman and her attorneys, she denies that she was a co-conspirator in the death of her husband, Rusty Sneiderman.
Rusty Sneiderman was gunned down outside his son's Dunwoody day care center in December 2010. Neuman was convicted of malice murder and illegal possession of a firearm on March 15.  He was sentenced to life in prison without the possibility of parole, plus five years.

A DeKalb County jury found Neuman guilty beyond a reasonable doubt, but mentally ill.
Sneiderman, who has not been charged with any crimes in connection with her husband's death, is being represented by the Political Law Group.