Andrea Sneiderman bond hearing scheduled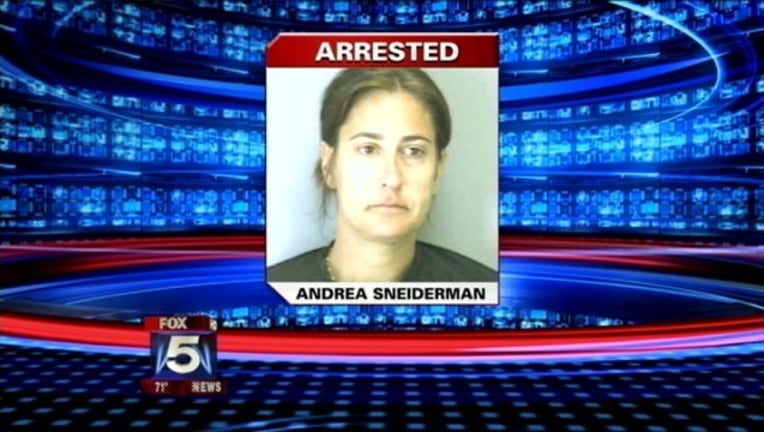 article
Andrea Sneiderman has a bond hearing in DeKalb County on Tuesday.

She's been jailed since August 2, when she was indicted and arrested on charges she conspired to kill her husband, Rusty Sneiderman.

DeKalb prosecutors contend she planned the 2010 murder with her former boss, Hemy Neuman. He was convicted in March and is serving a life sentence.