Aluminum plant to resume some operations after explosion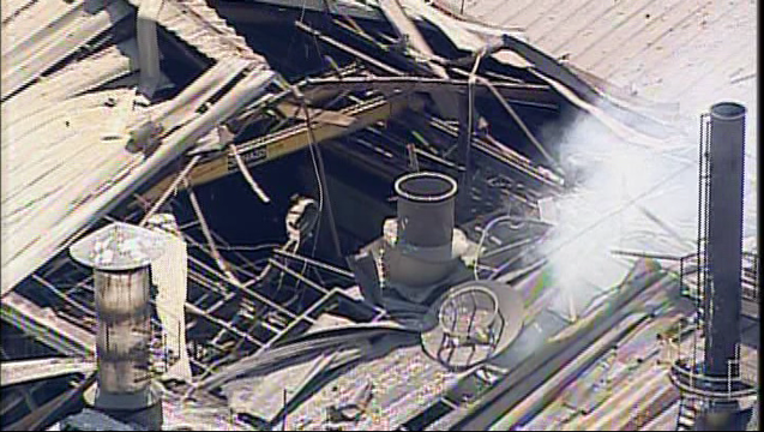 article
NEWNAN, Ga. (AP) — Executives at a Georgia aluminum plant said they planned to resume some operations Thursday, one day after an explosion injured five workers.
The blast Wednesday morning at Bonnell Aluminum rocked buildings up to a mile away in Newnan, about 35 miles southwest of Atlanta.
The company said in a statement that the explosion happened in a casting area that's separated from the rest of the plant. It said an engineering firm conducted an inspection and determined the rest of the plant is safe and will resume operations. The casting area will remain shut down while authorities try to determine what caused the explosion.
The company said two of the injured workers were taken to Atlanta Medical Center, and three others were taken to a local hospital. Updates on their conditions weren't immediately available.