Alan Jackson's 'Mama Ruth' passes away at her Georgia home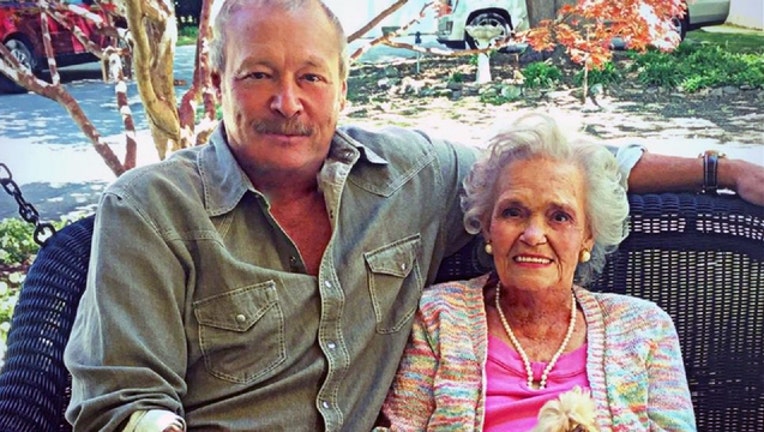 article
NEWNAN, Ga. - The mother of country music star Alan Jackson passed away at her Newnan, Georgia home, according to Jackson's official blog.
Ruth Jackson, better known to her friends and family as "Mama Ruth" dead peacefully Saturday morning. She was 86.
Born in Lowell, Georgia, "Mama Ruth" married at age 16 to her high school sweetheart Joseph Eugene "Daddy Gene" Jackson. She was blessed with five children, including Alan, during their 54-year marriage. She is survived by 12 grandchildren and nine great-grandchildren. She was preceded in death in 2000 by her beloved husband.
A Facebook post on Alan Jackson's official page remembered "Mama Ruth" as "a celebrated part of son Alan Jackson's career and life story as the inspiration behind some of his fans' favorite music."
Alan Jackson's "Home" was said to be strongly influenced by the way his mother brought him up over the years. She would sometimes appear with her singer son at various award shows.
Mrs. Jackson's life "will be remembered and told in word and music" at services in downtown Newnan on Thursday afternoon.