Alabama man gets life in prison for 2014 cold-case murder in Marietta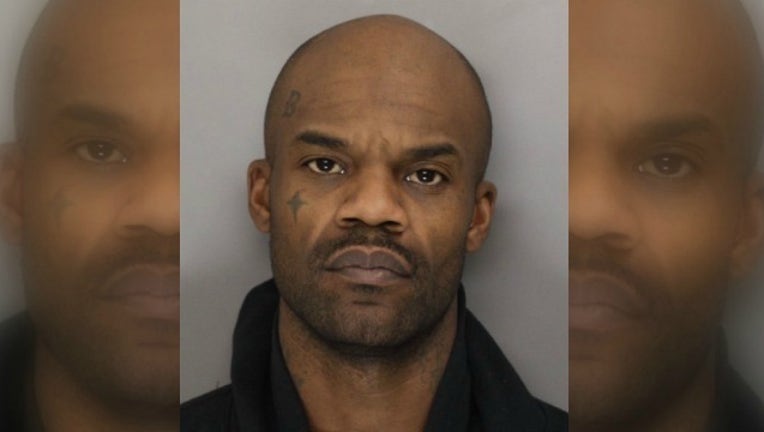 article
MARIETTA, Ga. (AP) - An Alabama man has been sentenced to life in prison after he was convicted in a 2014 cold-case murder in suburban Atlanta.
App users: View full article here
Cobb County District Attorney Vic Reynolds said Wednesday that 35-year-old Dwight Blalock Jr. shot through the driver's side of a car and killed 32-year-old Carlos Wright during a 2014 drug deal in Marietta.
Blalock was convicted of malice murder, felony murder, aggravated assault, violating Georgia's street-gang act and possession of a firearm.
The state called 21 witnesses and introduced over 400 pieces of evidence linking Blalock to the murder. Wright was killed with a bullet from a 7 mm handgun. A gang investigator testified that Blalock was associated with the "Bloods" street gang.
The case went cold until police arrested Blalock late last year.