Alabama man, Georgia baby killed in I-85 crash in Alabama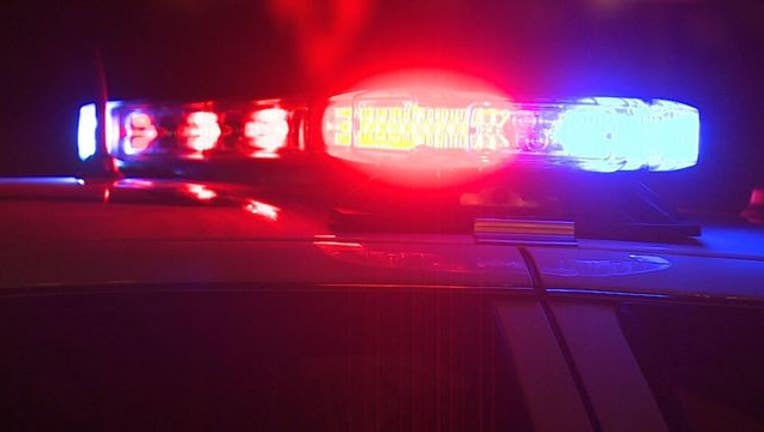 article
MONTGOMERY, Ala. (AP) - An Alabama man and a 16-month-old baby from Georgia were killed after the vehicle they were riding in was struck by an 18-wheeler and then hit another vehicle on Interstate 85.
The Montgomery Advertiser reports (http://on.mgmadv.com/2nmghQy ) 55-year-old Roberto Linares of Montgomery and the baby from Hapeville, Georgia, were both passengers in a 2001 Toyota Sienna.
The wreck happened Friday evening about two miles north of Shorter, Alabama.
Cpl. Jesse Thornton of the Alabama Law Enforcement Agency says the Toyota was hit by a tractor-trailer. That sent the Toyota into a 2014 Ford Focus. Three other passengers in the Toyota were taken to a hospital with injuries.
Thornton says Linares was not wearing a seat belt. The baby, whose name was not immediately released, was secured in a car seat.