Alabama man charged in killing wife; burial in Mississippi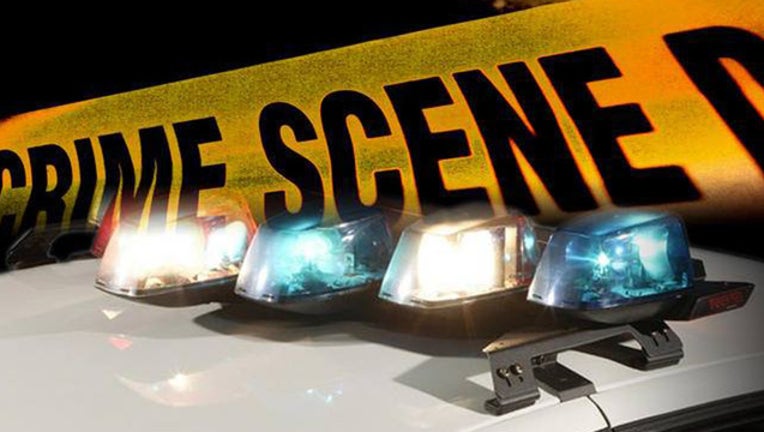 article
DECATUR, Ala. (AP) - A woman who was beaten and strangled to death in Alabama will be buried in her Mississippi hometown.
Al.com reports (http://bit.ly/2mTUEcB ) that 44-year-old Minnie Shackelford was killed Thursday in the house she shared with her husband in Decatur.
The husband, 41-year-old Andreas Deone Shackelford, was charged with murder Monday and was being held in the Morgan County Jail. Police say his bail set was at $100,000.
It was not immediately clear whether he is represented by an attorney who could speak on his behalf.
Decatur police Detective Montrez Payton says an autopsy at the Alabama Department of Forensics showed Minnie Shackelford died of strangulation and severe head trauma.
She will be buried in Prentiss, Mississippi.