Alabama legalizing to-go beer from breweries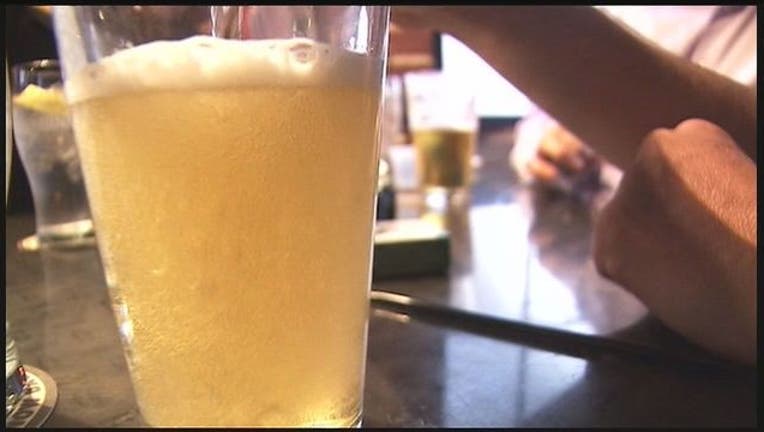 article
BIRMINGHAM, Ala. (AP) — A new law will loosen Alabama's alcohol laws to let craft breweries sell to-go beer directly to consumers.
Alabama's 25 or so brewers have been selling beer in retail stores for several years. But they could only sell draft beer by the glass to customers who visited a brewery.
A law that was approved this year and takes effect Wednesday will let the breweries sell six packs, large bottles and other containers of beer directly to consumers.
Alabama was previously the only state that banned such sales.
Dan Roberts of the Alabama Brewers Guild says the change is a big move forward for the state's brewing industry. The trade group says change could help boost employment and sales by Alabama brewers, which now employ as many as 300 people.