Alabama jailer charged with using Bible to smuggle drugs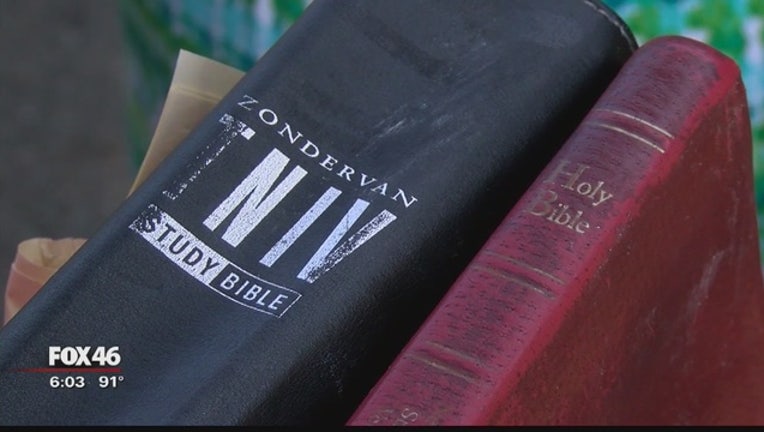 article
FLORENCE, Ala. (AP) — A county jail guard in Alabama has been charged with trying to smuggle drugs inside a Bible.
Sheriff Rick Singleton says 32-year-old Kenneth Lee Lawson of Florence was arrested Saturday night during a shift change when fellow officers found the prescription narcotic Suboxone hidden inside Lawson's Bible.
Singleton says Lawson also was found with tobacco and was charged with trying to bring contraband into the Lauderdale County jail.
The TimesDaily reports that Lawson had been working as a corrections officer at the northwest Alabama jail for about three months. Court records don't yet show whether he's got a lawyer.