Alabama governor names 6 finalists for US Senate seat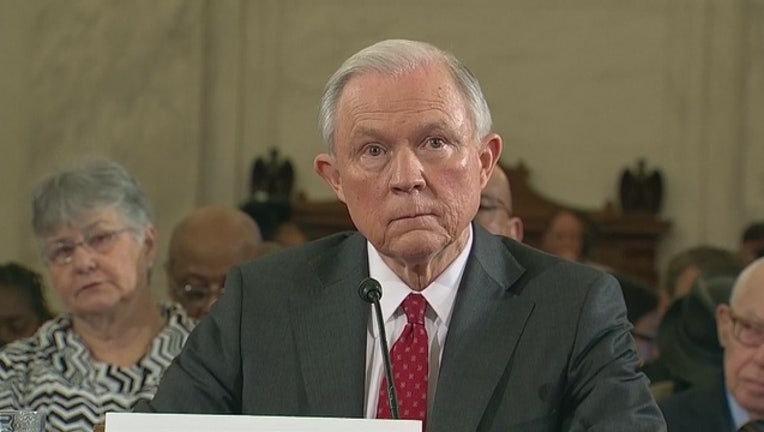 article
MONTGOMERY, Ala. (AP) - Alabama Gov. Robert Bentley named six finalists Thursday for the U.S. Senate seat now held by Jeff Sessions, the nominee for attorney general.
Bentley's list included U.S. Rep. Robert Aderholt of Haleyville and the pro tem leader of the Alabama Senate, Del Marsh of Anniston.
Others included Alabama Attorney General Luther Strange; Bentley appointee Jim Byard, who heads the Alabama Department of Economic and Community Affairs; state Rep. Connie Rowe of Jasper; and former state legislator Perry Hooper Jr. of Montgomery.
All six are Republicans, like Bentley and Sessions. Bentley will appoint one of them to the Senate seat if Sessions is confirmed as President Donald Trump's attorney general.
The Senate Judiciary Committee has approved Sessions' nomination, which awaits action by the full Senate.
"In the likely event Senator Sessions is confirmed, Alabama can rest assured we will be served by another fine Senator," Bentley said in a statement.
Bentley has interviewed 20 people for the position. Those he spoke with include Alabama Chief Justice Roy Moore, who didn't make the group of finalists. Moore is suspended from work for an order he issued about gay marriage; he had previously been removed as chief justice in 2003 for his refusal to remove a Ten Commandments monument from the state judicial building.
Bentley also did not select three GOP members of Congress, Reps. Martha Roby, Gary Palmer and Mo Brooks.
Bentley is to name an interim senator until an election next year. That election will fill Sessions' seat until his current term ends in January 2021.