Alabama football star's financial adviser sent to prison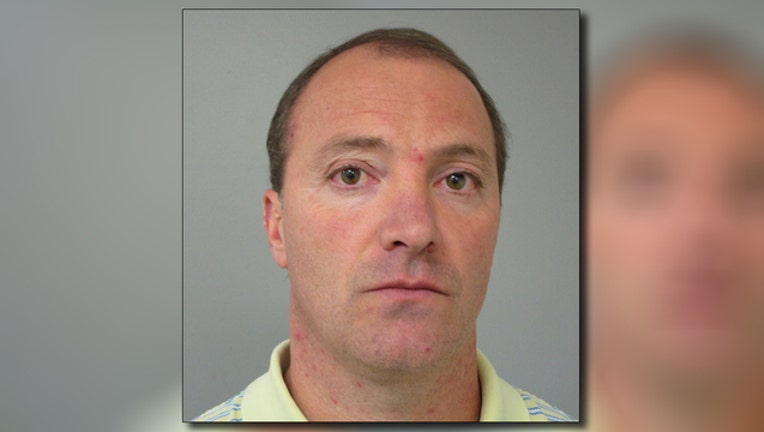 HUNTSVILLE, Ala. (AP) — A judge has sentenced a Huntsville financial consultant who pleaded guilty to fraud to 10 years in prison.
Al.com reports that Madison County Circuit Judge Alison Austin sentenced Keith Michael Rogers to three year's confinement and suspended seven years of the sentence. Rogers has been ordered to pay more than $1.7 million in restitution to the victims.
Rogers pleaded guilty in March. He was sentenced Wednesday.
Former Alabama All-SEC running back Kenneth Darby was among Rogers' clients. In a lawsuit against Rogers, Darby claimed he lost more than $250,000 because he allowed Rogers to handle his money.
The Alabama Securities Commission says Rogers misled his clients by misrepresenting that their investments funds would be lawfully used to obtain a return. But he ultimately used the money for personal expenses.