Alabama drug suspect arrested in North Carolina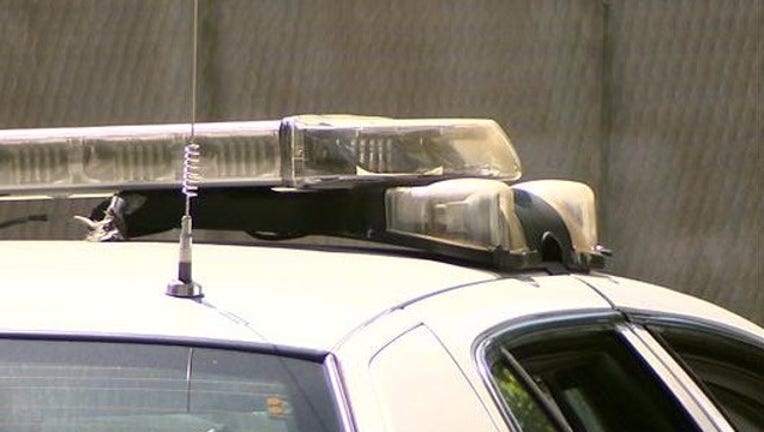 article
TUSCALOOSA, Ala. (AP) - A University of Alabama student wanted on drug trafficking charges has been arrested in North Carolina.
Media outlets report 22-year-old Kevin James Piccolo was arrested Tuesday by U.S. Marshals in his hometown of Waxhaw, North Carolina. He will be transported to Tuscaloosa to face several drug-related charges, including marijuana trafficking.
According to court documents, West Alabama Narcotics Task Force agents raided Piccolo's apartment on May 26 and confiscated more than $18,000 of different drugs and nearly $6,000 in cash. Drugs that were seized allegedly included nearly five pounds of marijuana, LSD, cocaine and other drugs.
Piccolo will be held in the Tuscaloosa County Jail on a $1.596 million bond. It's unclear if he has an attorney.