Agents shut down former Gladys Knight's Chicken & Waffles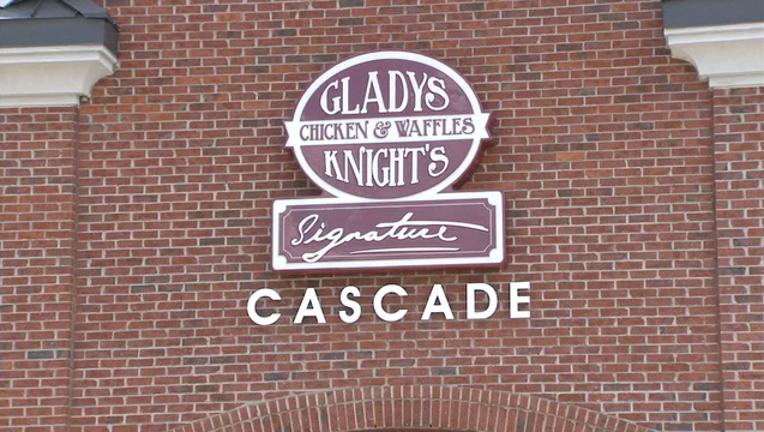 article
ATLANTA (AP) - Tax agents have again shut down an Atlanta chicken and waffles restaurant owned by the son of R&B legend Gladys Knight.
News outlets report that Georgia Department of Revenue agents on Thursday posted a letter on the door explaining that the midtown Atlanta restaurant formerly known as Gladys Knight's Chicken and Waffles has had its registration revoked due to tax issues.
Knight's son Shanga Hankerson was arrested in June on charges that he took a total of $650,000 in state sales and was withholding taxes.
Hankerson declined to comment.
Gladys Knight is no longer associated with the restaurant, which was recently renamed World Famous Chicken & Waffles.