After Hubbard verdict, jockeying for speaker begins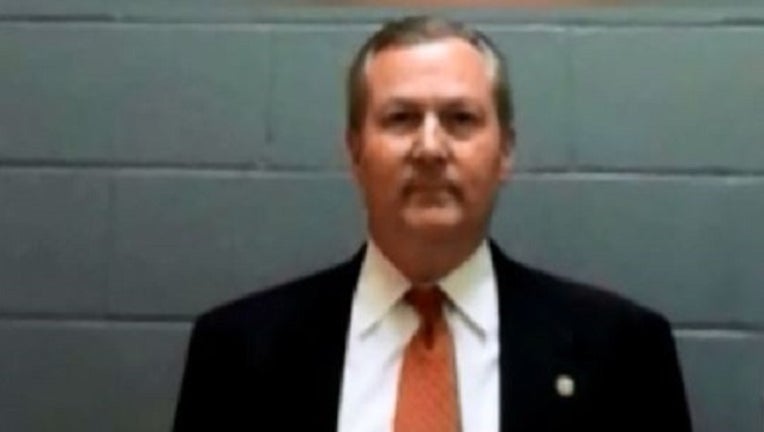 OPELIKA, Ala. (AP) — Members of the Alabama Legislature will elect a new House speaker in February, or perhaps sooner if the governor calls a special session.
Contenders for the job are beginning to emerge after former House Speaker Mike Hubbard was removed from office after being convicted on ethics charges.
House Speaker Pro Tem Victor Gaston, who has assumed Hubbard's duties, said he will decide in the coming days whether to seek the job permanently. House Ways and Means General Fund Chairman Steve Clouse said he will seek the post, but only if Gaston decides not to run.
Other possible contenders include Rules Chairman Mac McCutcheon and House Judiciary Chairman Mike Jones, Rep. Phil Williams of Huntsville and Rep. Lynn Greer of Rogersville.