Adjutant general: Guard members may carry handguns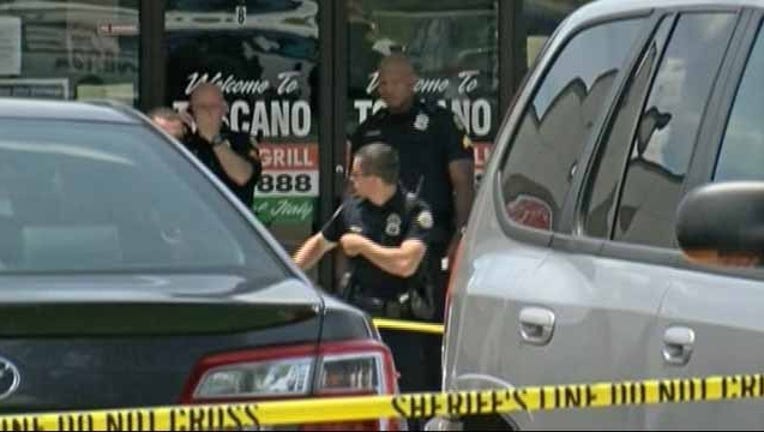 article
NASHVILLE, Tenn. (AP) - The Tennessee Military Department has decided to allow Army and Air National Guard members who have valid handgun carry permits to carry the weapons at armories and Guard facilities.
Adjutant General Maj. Gen. Max Haston issued the directive Thursday on the heels of shootings in Chattanooga that claimed the lives of four Marines and a sailor at a Navy-Marine operations center.
Since the July 16 shooting, governors in at least a half-dozen states ordered National Guardsmen to be armed.
Tennessee Gov. Bill Haslam directed Haston to arm additional guardsmen as needed to protect themselves and others.
Haston said Thursday the decision was not made lightly but that the safety of military personnel "is of utmost importance."
Haston also said selected Guard members working on federal facilities would be allowed to carry federally issued handguns.
Copyright 2015 The Associated Press. All rights reserved. This material may not be published, broadcast, rewritten or redistributed.