Actor James Cromwell warns of 'blood in the streets' if Democrats don't win election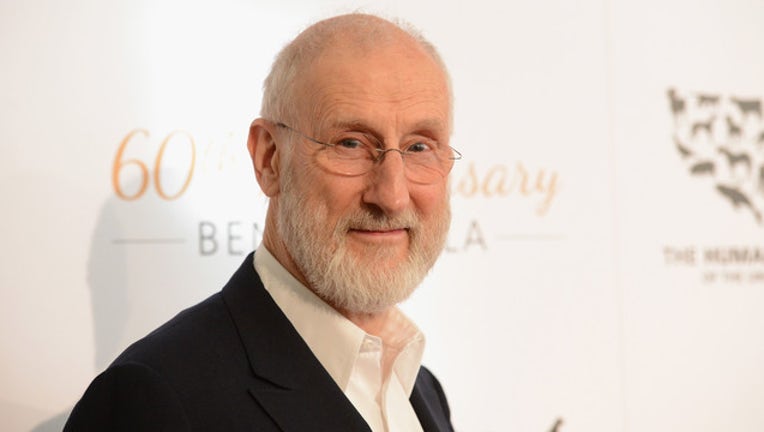 article
(FOX NEWS) - Character actor James Cromwell was honored at the fourth annual Carney Awards, where he used his platform to call for change in the United States and warn of violence if President Trump and his allies remain in office.
Cromwell, a noted character actor known for roles in projects such as "Babe," "The Green Mile," "Big Hero 6," "Boardwalk Empire" and "American Horror Story," is also a political activist who has worked with organizations such as the People for the Ethical Treatment of Animals. He's frequently been arrested for his role in planned, peaceful protests at places like SeaWorld and a nuclear power plant in New York.
Speaking to Variety at the event, he warned of the turn that he sees America taking and cautioned there will be "blood in the streets" if Republicans remain in control.
"This is nascent fascism. We always had a turnkey, totalitarian state — all we needed was an excuse, and all the institutions were in place to turn this into pure fascism," Cromwell said. "If we don't stop [President Trump] now, then we will have a revolution for real. Then there will be blood in the streets."
Read more at FOXNews.com.