Active shooter arrested at Ohio high school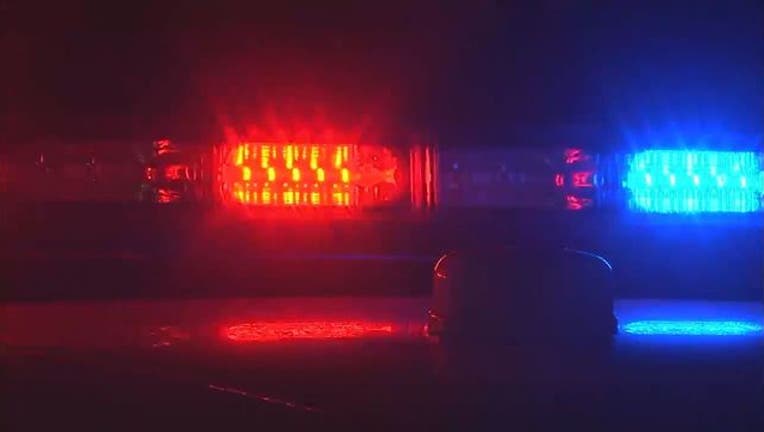 article
(WJBK) - Police in Columbus, Ohio, say they are responding to a report of an active shooter at a school in the city and have already taken the suspect in custody.
According to a tweet from the Columbus Police Department, an active shooter was reported just around 8:30 at Scioto High School in Columbus.
The school was placed on lockdown around 8:50 a.m.
The school was placed on lockdown and the suspect has been placed into custody around 9 a.m. CLICK HERE for more from FOX 28.
Police later tweeted that SWAT made an arrest, the gun was taken, and no students or staff were injured.
There is no confirmation if shots were fired inside the school.