Accused Penske shooter committed to psychiatric hospital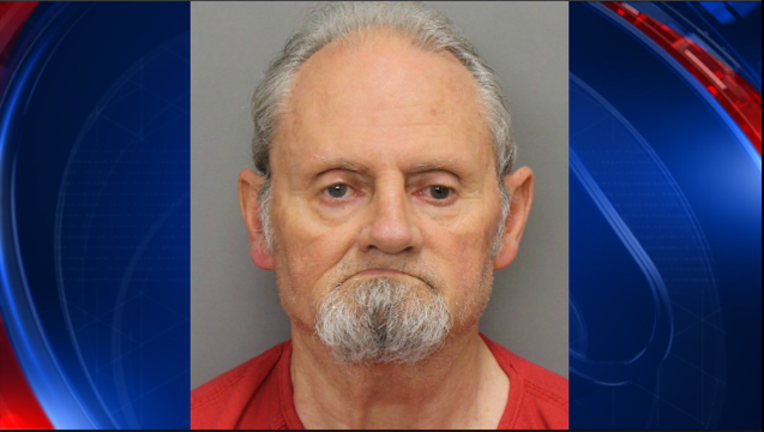 article
KENNESAW, Ga. - The man accused of killing three people in a shooting spree at a Penske Truck Rental center in Kennesaw had been involuntarily committed to a prison psychiatric hospital.
Prosecutors say Jesse James Warren, now 67, ambushed workers inside the Kennesaw business in January of 2010.
Three men – Van Springer, Jaider Marulanda and Roberto Gonzalez – were killed and another victim, Joshua Holbrook, was seriously injured.
Psychiatrists determined that Warren is not competent to stand trial. They say he refuses to take medication for his delusional disorder and that he is a danger to the community.
A judge signed an order to commit Warren to a secure state prison hospital indefinitely.
Warren's psychiatrist will report to the court at least once each year regarding Warren's mental condition.