8 manatee deaths reported in Florida lagoon plagued by algae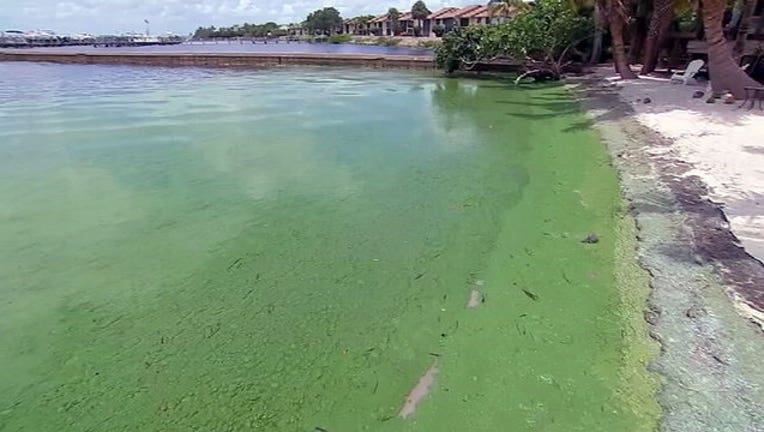 article
MELBOURNE, Fla. (AP) - Wildlife officials say more manatees have died in a Florida lagoon plagued by algae and pollution.
An Orlando Sentinel report quotes Martine de Wit, a Florida Fish and Wildlife Conservation Commission veterinarian, as saying eight manatees have died in the Indian River Lagoon since May.
Over 150 manatees have died in Brevard County since 2012, when an algae bloom wiped out the sea grass that manatees eat. No manatee deaths had been reported since August, though an algae bloom earlier this year caused massive fish kills.
De Wit says dietary changes may make the protected marine mammals susceptible to digestive complications. She says their carcasses contained a large type of algae commonly called seaweed.
That bloom is unrelated to algae that recently fouled waters farther south in the St. Lucie River.
___
Information from: Orlando Sentinel, http://www.orlandosentinel.com/