7 accused of running prostitution ring near police station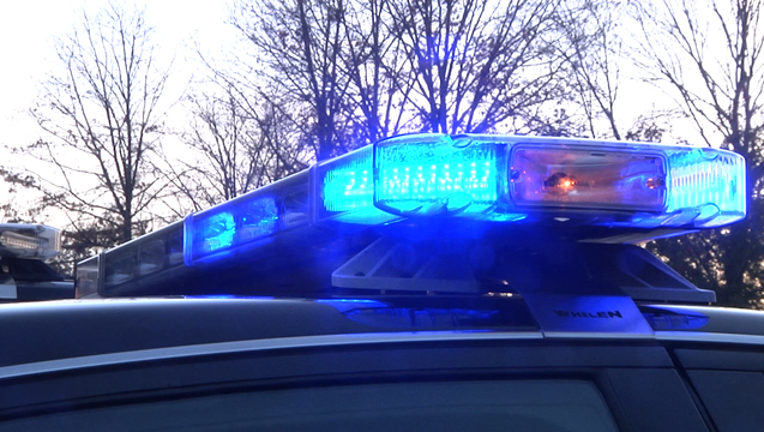 article
DUNWOODY, Ga. (AP) - Seven people have been charged in connection with an escort service that authorities say was run out of an apartment across the street from the Dunwoody police station.
Citing warrants, news outlets report the arrests were made last month after authorities the business was raided following months of surveillance.
Sam Crenshaw and George Moore face charges related to running a prostitution business and trafficking for the purpose of sexual servitude. Scott Phillips faces pandering, racketeering and drug charges, and Laura Davis, Esther Park, Brittany Johnson and Miranda Ogle are all accused of prostitution.
Moore's attorney, Zach Meeks, says his client is innocent of the charges. An attorney for Ogle and Park said the same for his clients.
Crenshaw's attorney, Rachel Kaufman, had no comment. Police say more arrests are likely.