61-year-old JK Simmons is completely ripped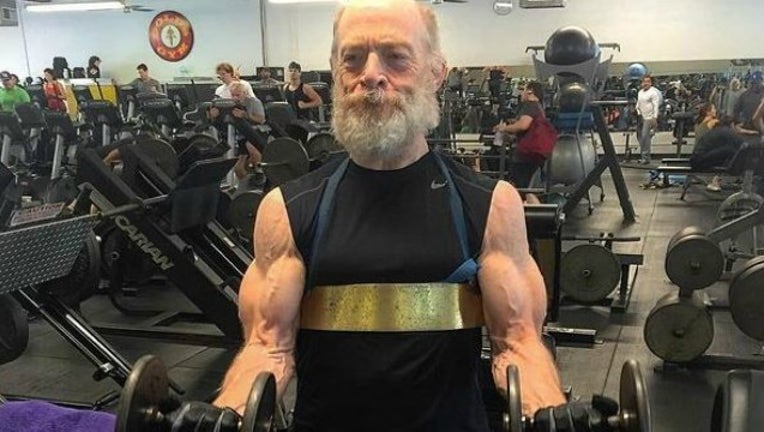 article
The internet is doing a double take after a new photo surfaced of actor J.K. Simmons, who has really bulked up!
The 61-year-old Academy Award winner is going to play Commissioner James Gordon, from the "Batman" movies, in "Justice League."
The first of two "Justice League" films is scheduled to come out next year.
The pictures of Simmons at an L.A. gym were posted by trainer Aaron Williamson, a Marine veteran who has trained other stars like Zac Efron and The Rock.
Williamson told TMZ that Simmons' jacked physique is not necessarily for his role in "Justice League."
"Maybe there's something that I don't know about, but he's just a really good friend of mine. He's been training for a couple of years. He just wanted to adopt this new lifestyle and see what he could do with his physique," said Williamson.