6-year-old Trevor Cargle found safe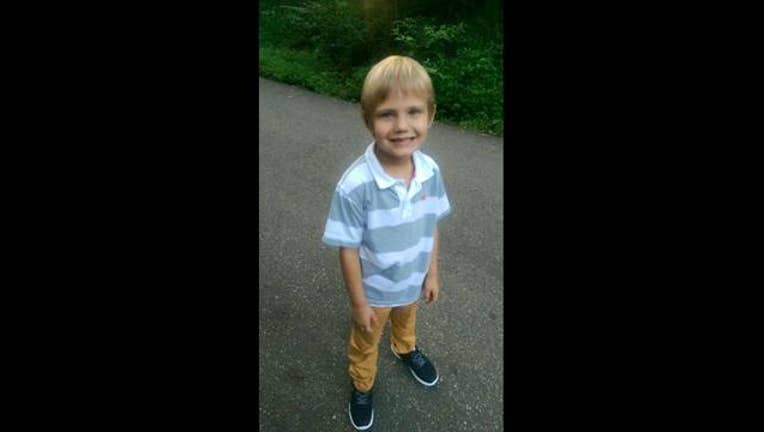 Forsyth Sheriff's Office confirms that missing 6-year-old Trevor Cargle has been located and is safe.
Sheriff's officials suspected Cargle had been taken by his mother 23-year old Amber Fisher, who does not have custodial rights.
Fisher is currently wanted in Forsyth County for Contempt of Court charges.