4 gators captured at state park in south Georgia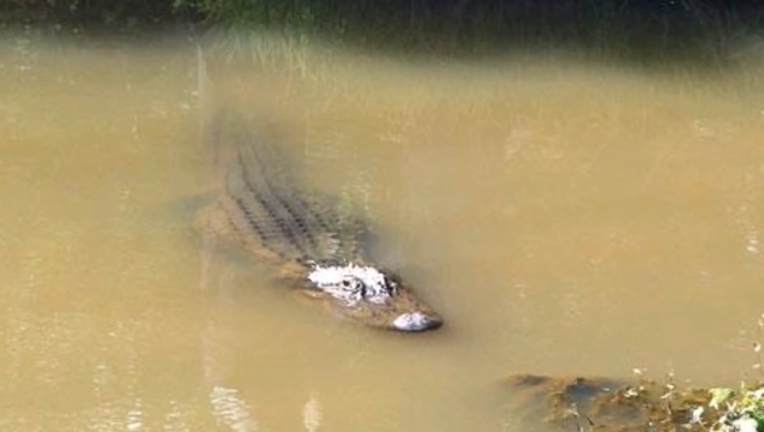 article
ADEL, Ga. (AP) — A trapper has captured and removed four alligators from a state park in south Georgia, authorities said.
The presence of the alligators over the past several days prompted the closure of the beach and swimming area at Reed Bingham State Park, Georgia State Parks spokeswoman Kim Hatcher said.
But now that all four gators have been removed, the beach reopened on Friday at the park about 30 miles north of Valdosta.
Three of the gators, all 6 feet long or larger, were euthanized, The Valdosta Daily Times reported. The fourth gator was relocated to an area south of the park, Hatcher said.
In Georgia, alligator attacks are rare, according to state wildlife and parks officials.
The state has counted only nine other known attacks since 1980, the Valdosta newspaper reported.
Most incidents have occurred along the coast. One exception was an attack at Lake Seminole, near Bainbridge, in the summer of 2000. Three friends were walking in four feet of water when an alligator bit one man's thigh. The men likely startled or stepped on the submerged alligator, according to a state report.
Other alligator bites in Georgia occurred at a golf course pond, a beach and a subdivision pond.
___
Information from: The Valdosta Daily Times, http://valdostadailytimes.com/