3 top Trump insiders to talk to Senate panels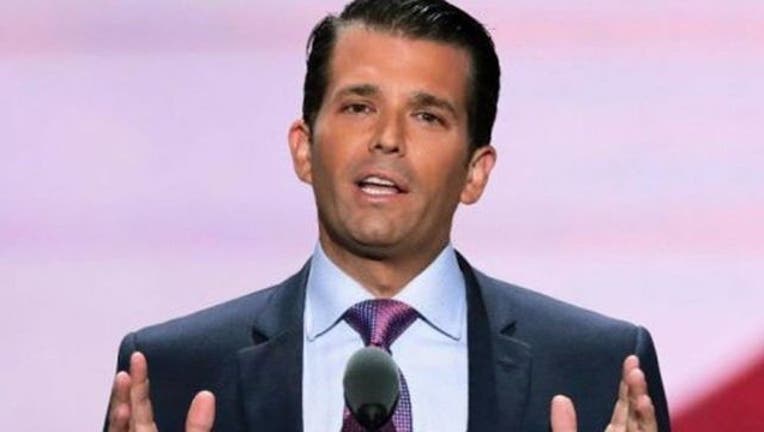 WASHINGTON (AP) - Members of the Trump campaign's inner circle are being scheduled to talk to Senate committees next week.
President Donald Trump's son-in-law, Jared Kushner, will speak with the Senate intelligence committee on Monday. That's according to his lawyer, Abbe Lowell. He says Kushner is voluntarily cooperating with congressional probes. That interview will likely take place behind closed doors.
Donald Trump Jr. and former campaign manager Paul Manafort are scheduled to testify before the Senate Judiciary Committee next Wednesday. They are among witnesses the panel has announced for a hearing on foreign influence in elections.
All three men are almost certain to be asked about recent revelations they attended a June 2016 meeting with a Russian lawyer and others in the expectation of receiving incriminating information about Hillary Clinton.