3 dead following shooting inside Douglasville apartment
DOUGLAS COUNTY, Ga. - A shooting left three people dead inside a Douglasville apartment on Friday, according to police. 
Douglasville police told FOX 5, officers were called to the Crestmark Apartments located off Thornton Road near Interstate 20 around 1 p.m. after receiving a report of shots being fired. A witness told FOX 5 News officers had to use force to enter the apartment after not receiving an answer at the door.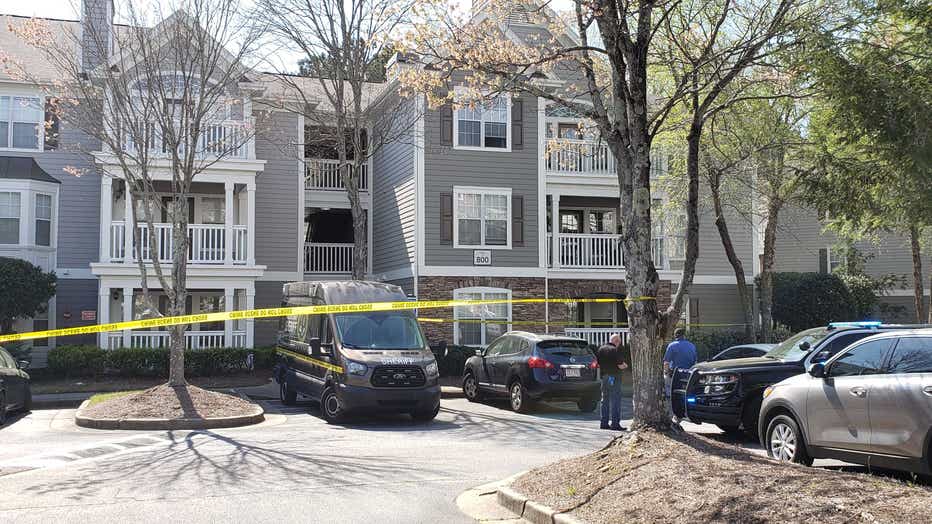 Police said, once inside, the officers found the three bodies. Their identities were not released Friday.
Authorities said they do not believe the public is in any danger as a result of this incident.
It was not immediately clear what led up to the shooting or who the shooter was.