2nd Georgia man dies after slipping at North Carolina falls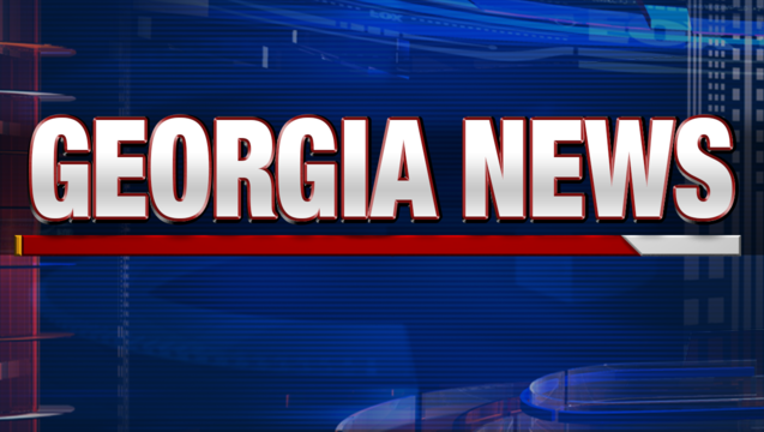 article
LAKE TOXAWAY, N.C. (AP) — A second Georgia man has died after slipping at a western North Carolina waterfall.
Transylvania County Chief Sheriff's Deputy Eddie Gunner told local media outlets that 23-year-old Joseph Harper Hopkins of Marietta, Georgia, died from his injuries Wednesday.
Hopkins and 22-year-old Davis Ilan Zinsenheim, also of Marietta, fell Tuesday at Raven Rock Falls at Lake Toxaway. Zinsenheim died at the scene while trying tried to reach Hopkins, who had fallen to a ledge at the waterfall.
Officials said the two men were visiting a friend at Lake Toxaway and were at the falls when Hopkins fell about 40 feet. Zinsenheim then fell about 100 feet as he tried to get to Hopkins.
Hopkins had been flown to a Greenville, South Carolina, hospital where he died.