24th annual food drive to help 'Stamp Out Hunger'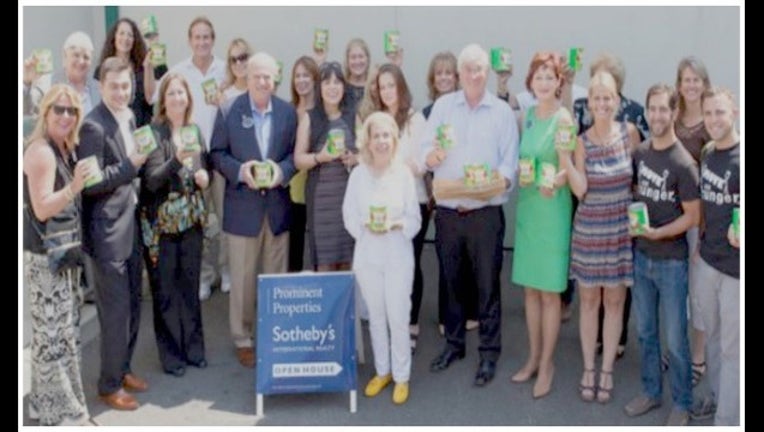 DULUTH, Ga. - The National Association of Letter Carriers will conduct its 24th annual nationwide Stamp Out Hunger! Food Drive on May 14th. 
In 2015, volunteers collected nearly 71 million pounds of non-perishable food, bringing the grand total to more than 1.4 billion pounds. 
If you want to take part, leave non-perishable food donations in a bag near your mailbox on Saturday, May 14th, before letter carriers arrive. 
Letter carriers will deliver special bags, along with your mail, that can be used to make your donations.
Click here to learn more.