21 states suing Delaware over abandoned money orders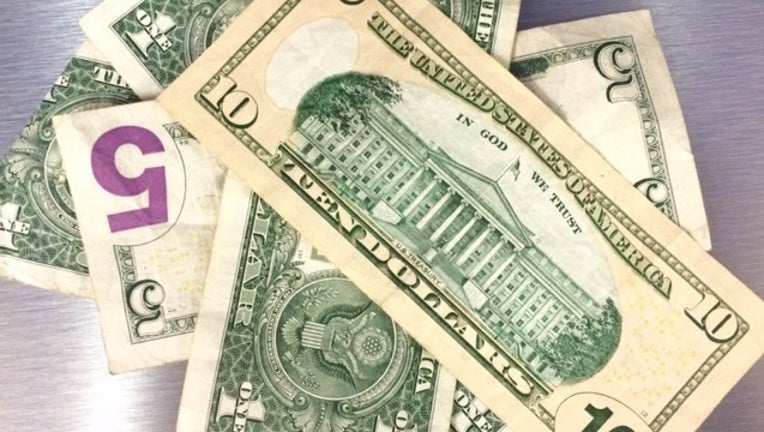 article
WASHINGTON (AP) — Twenty-one states on Thursday sought to take more than $150 million in uncashed money orders from Delaware, where more than 1 million businesses take advantage of friendly incorporating laws and unclaimed financial property is a major source of state revenue.
Texas Attorney General Ken Paxton announced the states would file a lawsuit before the U.S. Supreme Court over an escalating dispute involving uncashed money orders from Dallas-based MoneyGram, which has been submitting unclaimed money to Delaware.
MoneyGram is incorporated in Delaware — just like more than half of all publicly traded companies in the U.S., and about two-thirds of the Fortune 500 companies. Delaware benefits significantly from rules that ultimately routes unclaimed property to the company's state of incorporation instead of the state of origin.
As a result, abandoned property is the third-largest source of general fund revenue for Delaware, and is expected to total more than half a billion dollars in the current fiscal year.
But other state officials contend the MoneyGram checks should be sent back to the state of purchase.
"We are committed to get this money for unclaimed MoneyGram checks reverted to the states, claiming what rightfully belongs to our taxpayers," said Texas Attorney General Ken Paxton, who announced the lawsuit in Washington.
Delaware state finance officials did not immediately comment.
Other state in the lawsuit are Arkansas, Alabama, Arizona, Colorado, Florida, Idaho, Indiana, Kansas, Kentucky, Louisiana, Michigan, Montana, Nebraska, Nevada, North Dakota, Ohio, Oklahoma, South Carolina, Utah and West Virginia.
The dispute is not a new. In February, Pennsylvania sued over identical claims that Delaware was wrongly hanging onto more than $10 million in money orders that were originally purchased in Pennsylvania.
Under U.S. Supreme Court rulings, states follow a two-tier priority scheme for reporting and claiming abandoned property.
Under the primary rule, unclaimed property is reported to the state of the owner's last known address appearing on a company's records. But if the owner's address is unknown or incomplete, the unclaimed property is reported to the company's state of incorporation.