2 teens wounded as water balloon fight ends in gunfire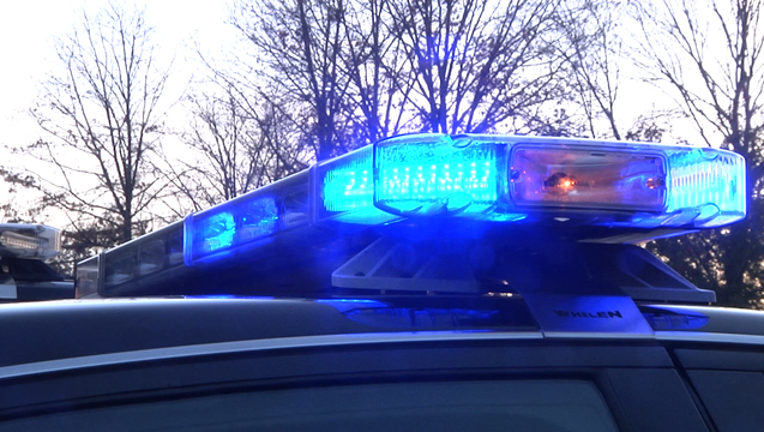 article
BIRMINGHAM, Ala. (AP) - Birmingham police say two teenage girls were wounded after a water balloon fight at a city park ended in gunfire.
Al.com reports (http://bit.ly/2nR1D7r ) police found at least 15 shell casings from bullets fired Friday afternoon in the parking lot of Bradford Park. Police spokesman Lt. Sean Edwards said two girls were hurt - one's eye was grazed by a bullet while other was shot in the buttocks - but neither teenager suffered life-threatening injuries.
Police said a group of teens involved in the initial water fight, which left the parking lot littered with balloons and water guns, were likely high school students participating in a senior skip day. They said the initial call was reported as a fight, then gunshots were reported later.
No arrests were immediately announced.