2 teens in custody after high-speed chase in East Tennessee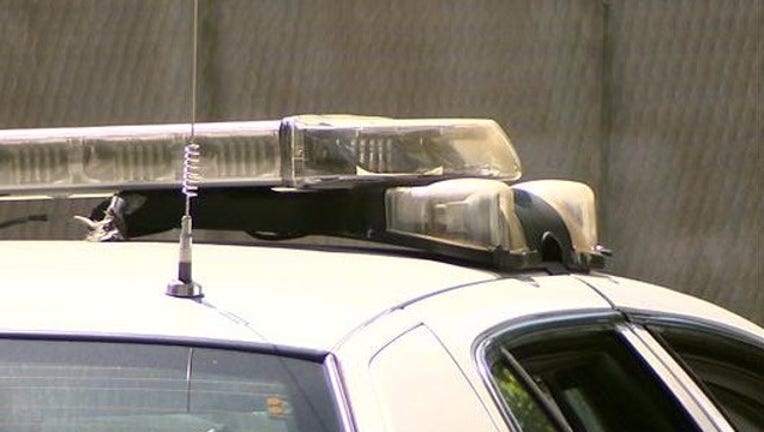 article
CHATTANOOGA, Tenn. (AP) - Two teenagers are in custody after leading authorities on a high-speed chase across East Tennessee over the weekend.
Local media outlets report that Sevierville police spokesman Bob Stahlke says the 14- and 17-year-old boys were staying at the Smoky Mountain Children's Home in Sevierville when they stole one of the home's vans.
Several law enforcement agencies pursued the vehicle through Knox County, eventually heading south on Interstate 75 into Bradley County and then into Hamilton County.
The chase ended when the van hit another vehicle and then ran into a barrier wall.
Hamilton County deputies say no one was seriously injured and the juveniles were arrested. It's unclear what charges the teens are facing.